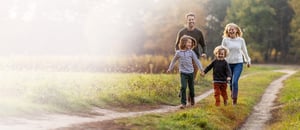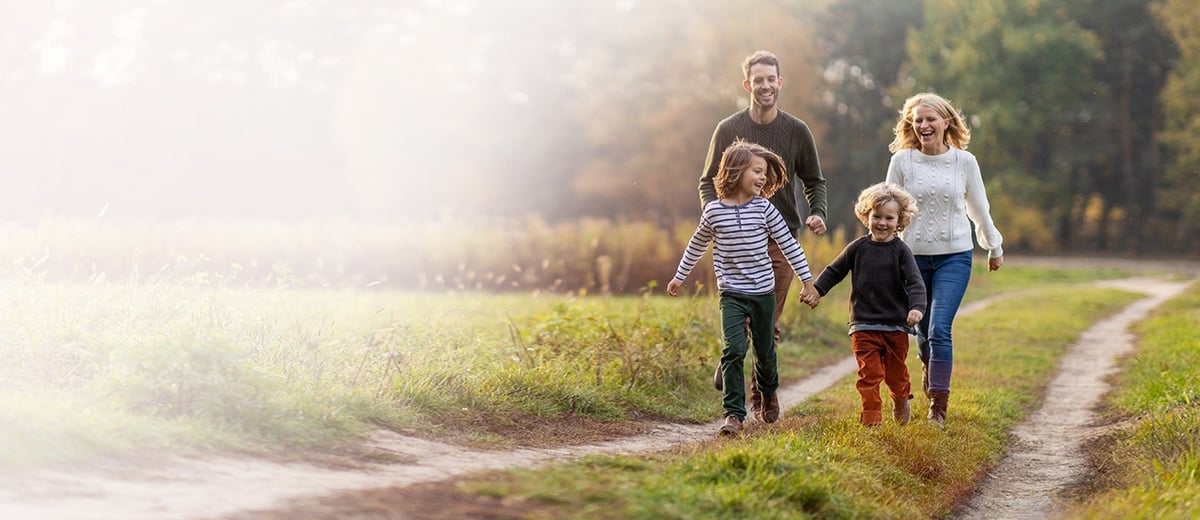 Born, raised, and invested in South Georgia.
Since 1929, CBC Bank has been proud to work with local people and businesses across South Georgia and beyond.
Simple and personal banking.
Nobody likes complications. That's why we offer individual service, easy-to-understand account and lending options, and a full set of features to help you handle your personal finances and take care of business. We pride ourselves on being a true community bank, and strive to make our customers feel truly appreciated for the value they bring to our South Georgia community.
Find a location near you
"When we first started with CBC Bank, any staff that we worked with made sure all of our questions were answered and they helped us to the best of their ability. Like in our own industry, we could tell that customer service was a top priority at CBC Bank."
We're here for every stage of life.
My wife and I have been banking here for the past 7 years and it's been such a pleasant banking experience. Everyone always seems to know us by name whenever we walk in the lobby! And they've gone above and beyond to help us! Especially since my schedule is sometimes difficult to deal with. We would highly recommend this bank for any of your banking needs!
1 The information provided assumes the purpose of the loan is to purchase a property, with a loan amount of $100,000 and an estimated property value of $125,000. The property is located in GA and is within Lowndes county. The property is an existing single family home and will be used as a primary residence. An escrow (impound) account is required. The rate lock period is 60 days and the assumed credit score is 740.
2 A Federal VA 30 year fixed rate mortgage allows qualified veterans to purchase a new home with no down payment. A 30 year fixed rate provides the security of a monthly payment that won't change.
3 Interest on the portion of the loan that exceeds the value of the dwelling is not tax deductible. You should consult your tax advisor. If secured by a first lien on a dwelling, payments do not include taxes and insurance and the actual payment obligation will be higher.