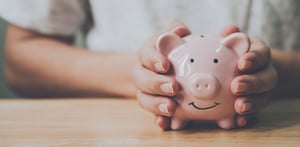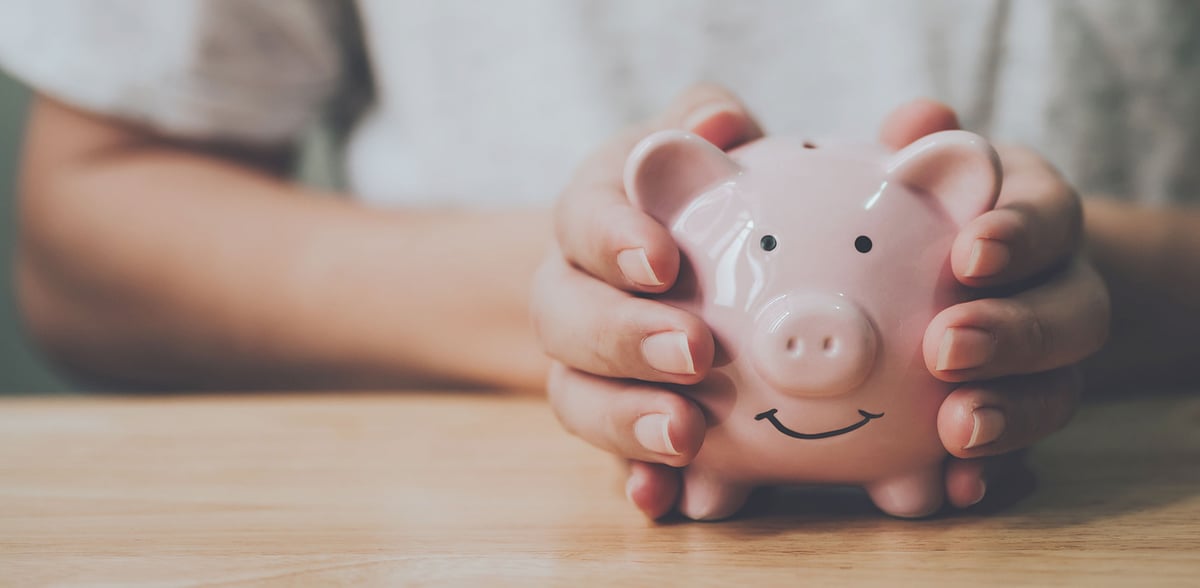 Savings Accounts
We understand the importance of saving for the future, and those unexpected emergencies that may come up. Better Banking and More Savings go hand in hand at CBC Bank.
CBC Bank's basic savings account is just that, the perfect savings account for all of your general savings needs.Whether you are building up your emergency fund, saving for something special, or just saving for a rainy day, this would be the account you need.
$100 opening deposit

Full benefits of Online Banking

Mobile App
*Maintaining $100 or more daily balance allows you to earn interest with no quarterly fee.
You've saved your money for a while and have accumulated a larger balance. Now what? You may want to step up your account to a personal money market and earn a higher interest rate! This account offers tiered interest rates to help you maximize your savings.
$2500 opening deposit

Must maintain a minimum balance of $2500 to earn interest

No charge with a minimum balance maintained

Full benefits of Online Banking

First box of CBC wallet style checks free
Certificates of Deposits (CDs)
An IRA is one of many savings vehicles that can help you reach your goal of lifetime financial security. Start an IRA for your future retirement needs or roll over qualified monies from an existing retirement plan. Either way, an IRA is a good way help you save while also providing an opportunity for tax-advantaged savings.

Two IRA Options:
ROTH IRA contributions are made using after-tax earned income.*
Traditional IRA contributions are made using before-tax earned income or taxable compensation.*
*Consult with your tax advisor about additional tax advantages.
Young Achievers Savings Account
It's never too early to start saving your money! Learning how to handle money at a young age can build the foundation for healthy financial habits down the road.
$25 opening deposit

$25 daily balance to earn interest

No monthly fee
*Maintaining $25 or more daily balance allows you to earn interest with no quarterly fee. The young achiever must be accompanied by a guardian if they are under 18 years old. Must be 17 or younger to qualify. Account will convert to Basic Savings when Applicant turns 18.
Use our downloadable checklist
to gather all the documents you need to open a checking or savings account at any CBC Bank location.
Download Now