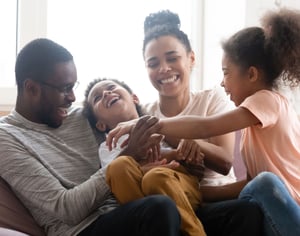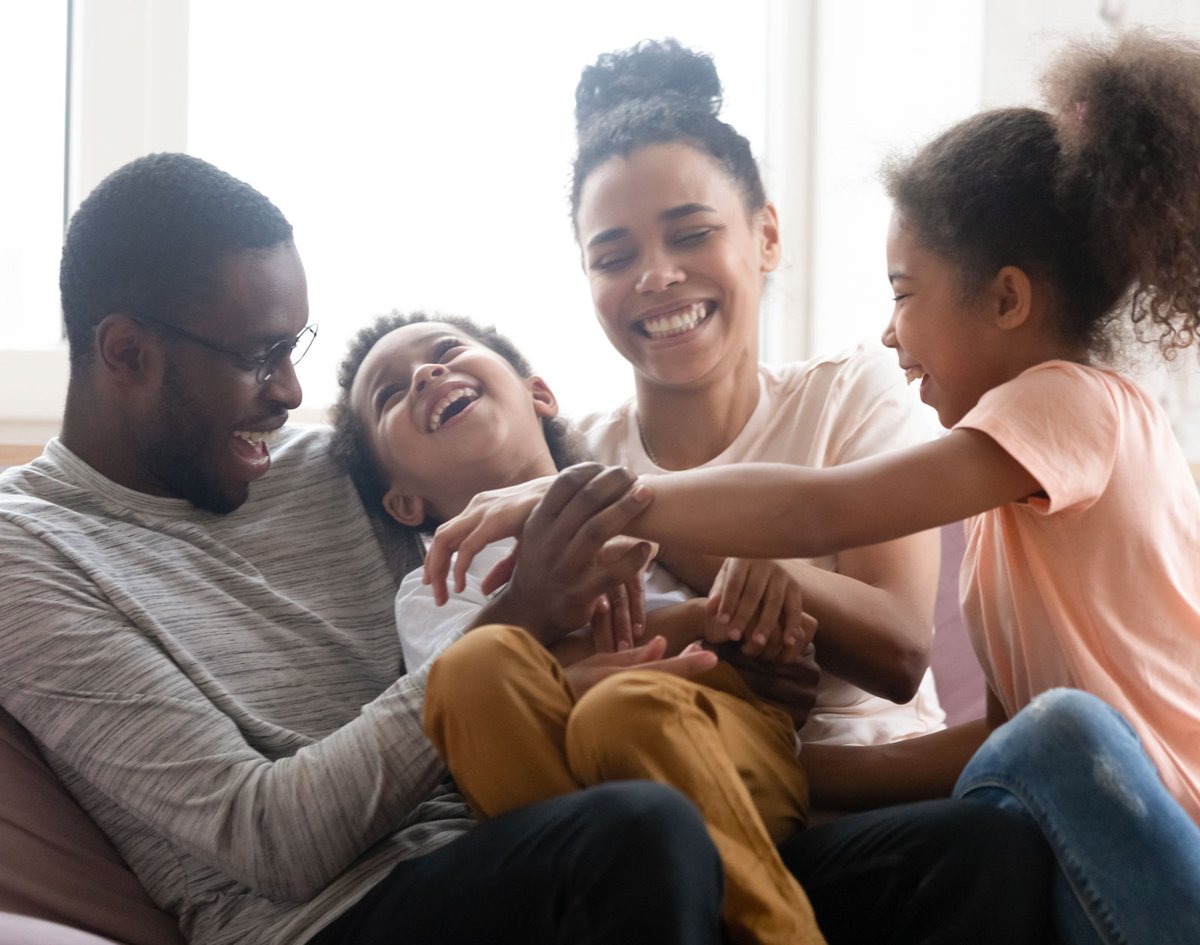 Banking for Active Families
Whether you are advancing in your career, starting a family, or both, there are specific financial tasks that you should take on during this stage of life. Maximizing your paycheck is a priority during this period of increased income needs.
Here are a few tips that we recommend during this life landmark:
1. Don't leave your retirement money behind
If you are advancing in your career and switch to a new employer, be sure you take your retirement money with you, such as your 401(k) or 403(b). You can either roll it over to your account with your new employer or move it into an IRA, which is offered here at CBC Bank or through our Investment Centre at CBC Bank.
Get tips from our Investment Centre.
2. If you haven't started saving for retirement, do it now! It's never too late.
Whether it's participating in your employer-sponsored retirement plan or beginning a contribution to an IRA, getting started is key! We have multiple options available through CBC Bank and The Investment Centre at CBC Bank to help you get started.
3. Start saving for your children's college education
The earlier you can start, the better, just like any other long-term goal. The longer the money is compounding, the less money that will come out of your pocket. Open a 529 plan or other college plan through our Investment Centre and set up automatic transfers from your CBC Bank checking account so you can get into the habit of saving. Though, if you have to choose, make saving for retirement a higher priority. There are always student loans, but there are no loans for retirement.
4. Purchase that home you've been saving for
One thing to consider when getting started in the home purchasing process is not to put too much stress on your assets. Work with your mortgage broker and financial advisor to make sure when you purchase a home that you're comfortable with your remaining income and debts within your budget. Our mortgage team at CBC Bank takes the time to sit down and evaluate each individual scenario, explain all of the products available to you, and help you choose the right one for your unique situation.
In addition to our experienced lending team, our competitive rates, broad range of products/services, and local decision-making authority are just a few reasons you'll be sure to find a mortgage at CBC Bank that fits your needs.
5. Look into life insurance if you haven't already
During this stage of life, whether you are having children or purchasing a home, your financial debt is getting larger. It may be a good idea to get life insurance so that if something happens to you, your debts will be covered.
6. Re-evaluate what checking account you are in
Many times, people will begin their checking account when they are in high school or college and begin with a Student Checking account. Now that you are more established in your career and looking to find other ways to save money, evaluating your checking account may be a good place to start! Depending on what your average daily balance is, you may qualify for an interest-bearing account. If not, CBC Bank's Choice Checking would also be a great option with no hidden fees and real-time banking.
7. Check out some of our Consumer and Commercial Loans
CBC Bank has many consumer and commercial loans that could cater to whatever need you may have. Whether you are looking at purchasing a new car, remodeling your home, or going on a vacation, we can provide you with a loan to help.
*Disclosure: Investment products offered through The Investment Centre at CBC Bank and are not insured by the FDIC, are not deposits or other obligations of the institution and are not guaranteed by the institution; and, are subject to investment risks, including possible loss of the principal invested.