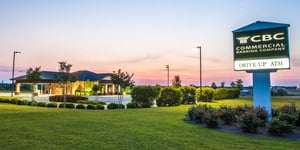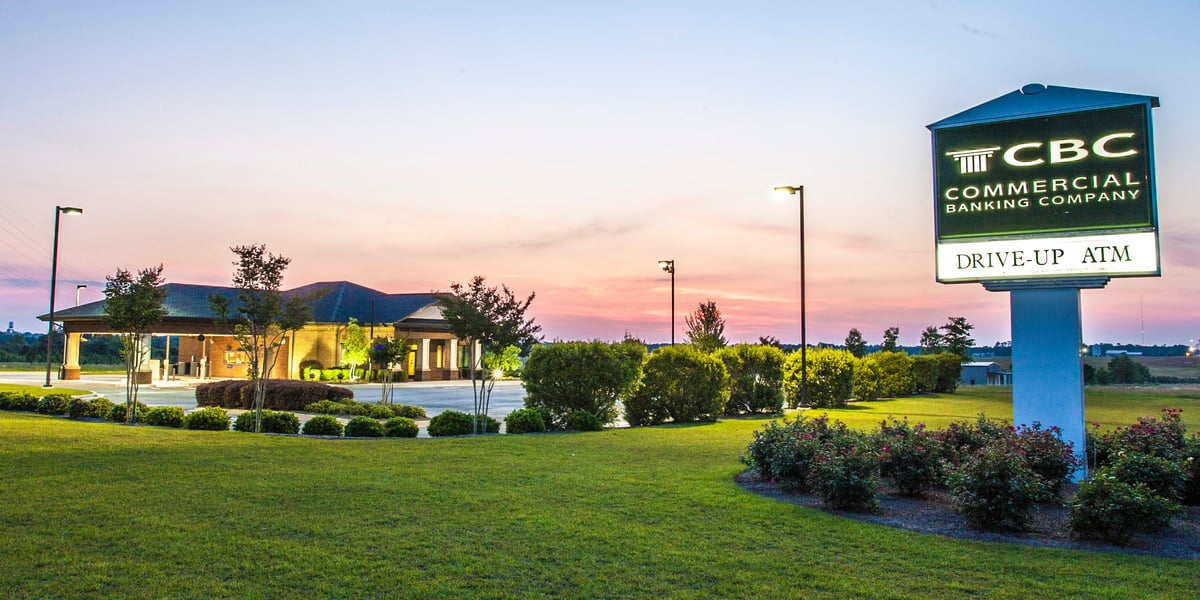 About CBC Bank
We pride ourselves on being a true community bank. Our bankers are your neighbors and your friends-- and we truly understand the needs of our local people. We have, and will continue to be, committed to building relationships with our customers and our community across South Georgia.
Committed to you, Our customer, Our community.
Chartered in Hahira

Commercial Banking Company was chartered in 1929 as a state charter bank in Hahira, Georgia. The Bank quickly earned a reputation as a solid financial institution in the Hahira community.

Expanded into Valdosta

The Bank expanded into Valdosta, Georgia in 1990 by building a new 16,000 square foot facility located at 3462 North Valdosta Road. The new building provided state of the art banking technology, three drive-thru lanes and a drive-up ATM machine. This new building became the Main Office for the Bank and the Hahira office became a branch of the Bank.

Continued Expansion

The Bank expanded its footprint in 2000 by opening a new office on Baytree Road to serve the growing retail presence of Remerton and the Mall area as well as Valdosta State University. A new building was built in 2007 to accommodate the growth of this area.

Moultrie Expansion

CBC Bank opened a new branch location in Moultrie, Ga in 2005, further expanding the bank's influence. Steady growth in this market required construction of a new building in 2007 on Veteran's Parkway.

Established The Investment Centre

In 2010, The Investment Centre was established at Commercial Banking Company to satisfy a need for professional process driven financial planning for clients. Services include equities, mutual funds, annuities, life and disability insurance.

Expanded into Tifton

In 2012, the Bank expanded into the Tifton, Georgia market establishing a branch office at 729 W. 2nd Street.
What makes CBC Bank a "Community" Bank?
We were established here in Lowndes County in 1929.

We are locally owned and operated.

All lending decisions are made by people who understand the needs of our families and businesses.

We understand the importance of relationships in our community and will strive to build long-lasting relationships with our customers.

We know that Customer Service is key to a successful relationship and though it may be a lost art "out there", CBC Bank will always provide exceptional service.

CBC Bank gives back to our local communities, both financially and with our time.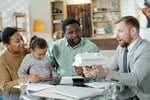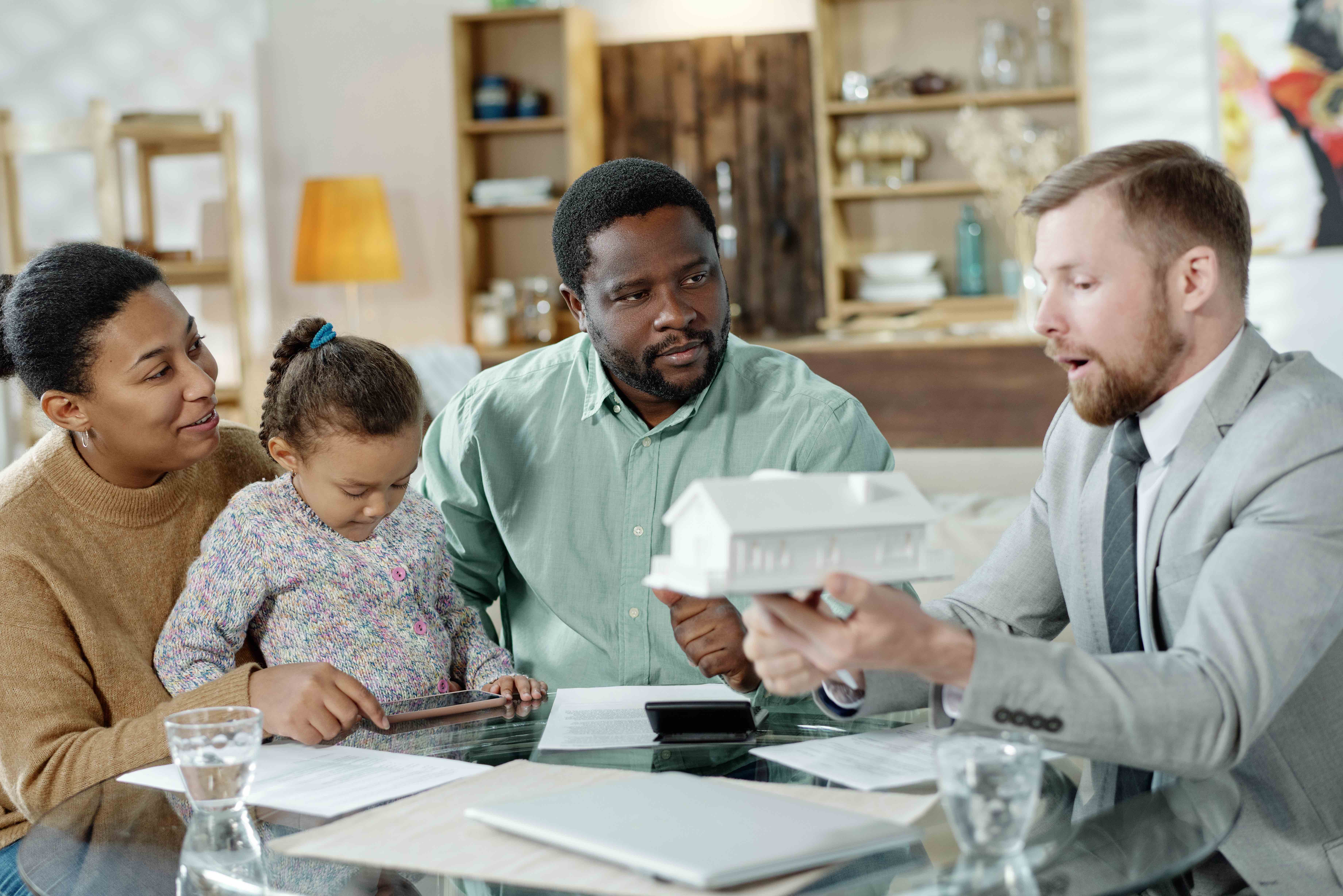 From consumer needs to business needs, we have a wide range of solutions for just about any situation. We simplify the banking process to enhance your customer experience.

We offer checking, savings, money market, certificates of deposit (CD's) and Individual Retirement Accounts (IRA's) for your immediate and future needs. For your credit needs, we offer consumer loans, personal lines of credit, Home Equity Lines of Credit, and real estate and construction loans. We also have an excellent mortgage team dedicated to helping you purchase your dream home!

We compliment your business requirements with several business checking solutions coupled with cash management services that simplify running your business. Add our Visa® Business Real Rewards credit card and Visa® Business Cash card and your business purchasing and travel expenses become easier to reconcile. We also offer a wide range of lending solutions to help your business grow.