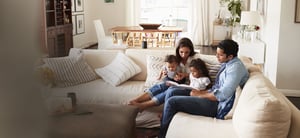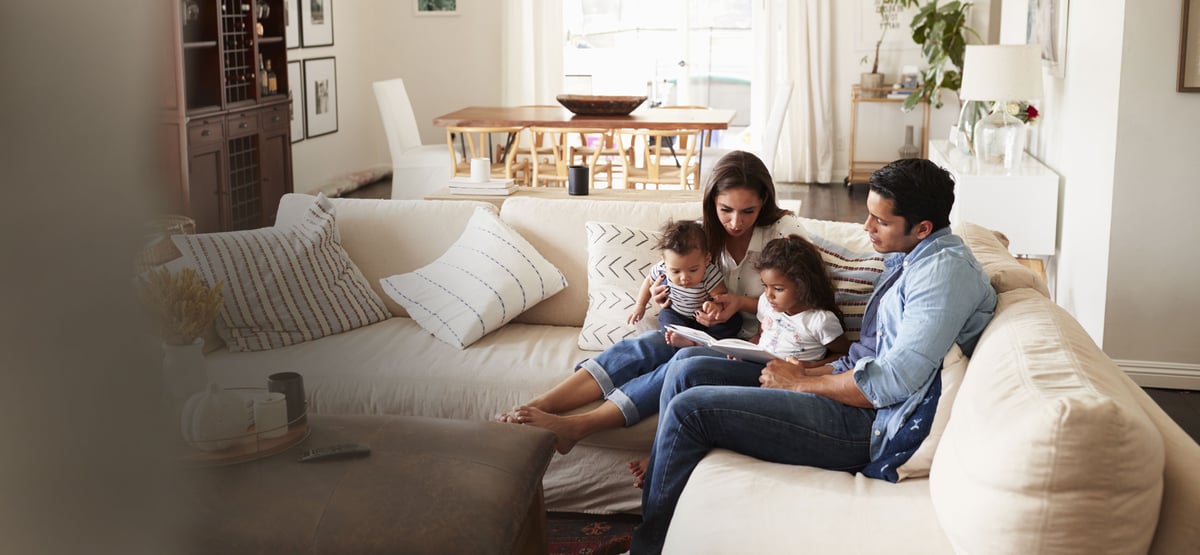 Mortgages
A home is one of the most important investments you'll ever make. Whether you are looking to purchase a new home, thinking about refinancing your current home, or leveraging your home's equity, CBC Bank has a solution that will fit your needs.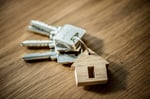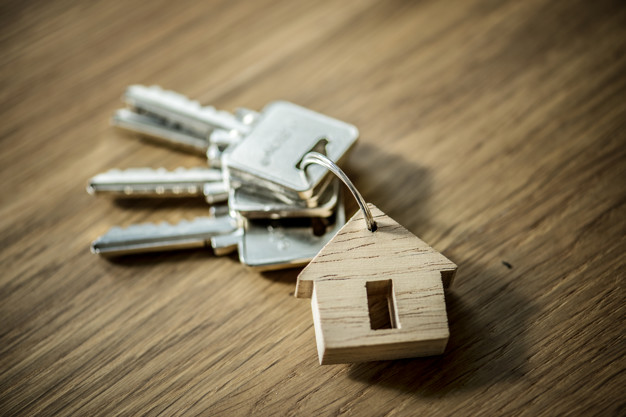 The Key to Your Home Awaits
For over 90 years, we've been working hand-in-hand with our community to help them buy, build, remodel and refinance their homes. We'd love to help you, too.
Stay on top of your new home dreams with daily interest rates emailed straight to your inbox.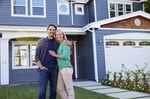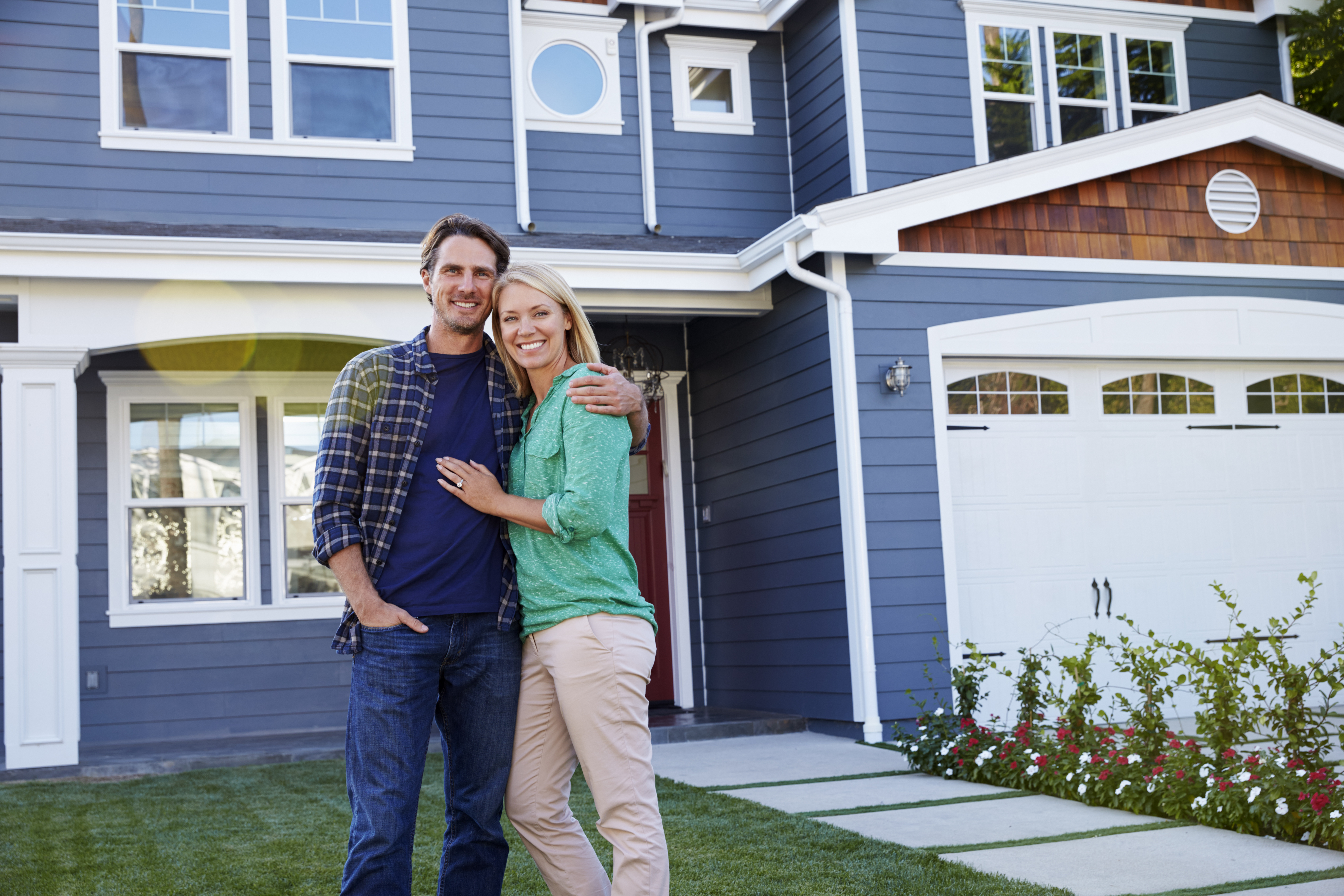 Let's find a loan type that works for you.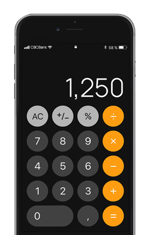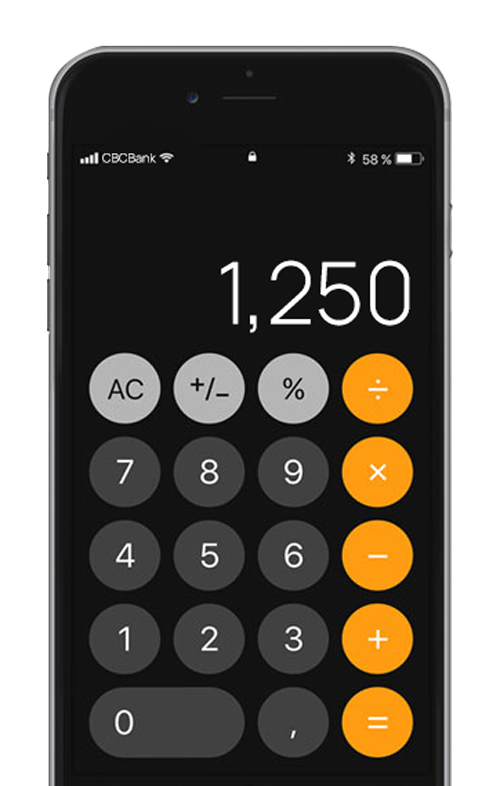 Use our mortgage calculator to estimate your monthly payments.
There's no place like home.
Especially in South Georgia.
Whether you're a first-time homebuyer, serving in the military and stationed at Moody Air Force Base, looking to move into a larger home for a growing family, or seeking to construct a new home before retirement, CBC Bank is here to walk you through the entire process.
Looking to get prequalified?
Frequently asked questions
What should I look for in a Mortgage Lender

Ultimately, you need to feel comfortable with the lender and trust that you both can work together for the best outcome for you. There are many factors that play into what you should look for in a lender but level of service, what the pre-approval process looks like, how well they know the lending landscape, product offerings, and what type of buyers they can work with are all considerations. At CBC Bank, you'll work with a fellow member of your local community who truly understands all that goes into this process.
How do I know if I should refinance my Mortgage?

There are many factors that play into whether or not you should refinance your mortgage. Each situation is different and we would highly recommend meeting with a member of our mortgage team to determine if it would be the right move for you.
What mortgage products are available at CBC Bank?

We offer a variety of mortgage products and can help you understand which would work well for you. It's very possible that one of our mortgage loans will result in a down payment lower than the conventional 20% and monthly payments lower than expected. Several types are fully financed, so no down payment is required.
Speak with a mortgage specialist
We have a Mortgage Team that is ready to assist you in getting started with your home purchase.
We are conveniently located across South Georgia with 5 branches covering Lowndes County, Colquitt County, and Tift County. Reach out to any of our locations to speak with a Mortgage Specialist today!
Find your nearest location
Nikki Rodgers

Vice President / Mortgage Sales Mgr

Jennifer McCranie

Mortgage Associate/Consumer Lender & ABO
1 The information provided assumes the purpose of the loan is to purchase a property, with a loan amount of $100,000 and an estimated property value of $125,000. The property is located in GA and is within Lowndes county. The property is an existing single family home and will be used as a primary residence. An escrow (impound) account is required. The rate lock period is 45 days and the assumed credit score is 740.
2 A Federal VA 30 year fixed rate mortgage allows qualified veterans to purchase a new home with no down payment. A 30 year fixed rate provides the security of a monthly payment that won't change.
3 Interest on the portion of the loan that exceeds the value of the dwelling is not tax deductible. You should consult your tax advisor. If secured by a first lien on a dwelling, payments do not include taxes and insurance and the actual payment obligation will be higher.