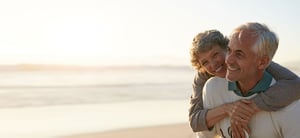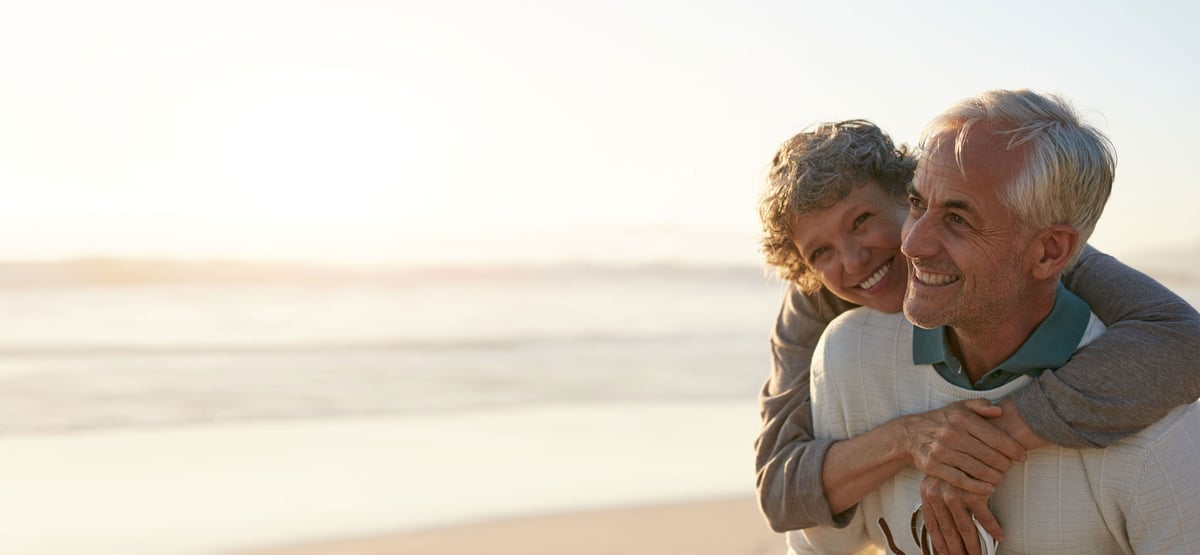 Banking for Retirees
Congratulations! All of your hard work and healthy saving habits are being rewarded and you are able to enjoy new freedoms away from the demands of a career, unless you choose to continue working! As with every stage of life, comes new needs for financial wellness.
Here are a few tips that we recommend during this life landmark:
1. Re-evaluate your checking account
Every checking account has its own perks and benefits based on each customers needs, but many banks have an account that is catered to their customers that are 50 or older. At this stage, you deserve it, right!? At CBC, take advantage of our 50 Now Interest-Bearing Checking Account for our customers that are "over the hill" or even our Personal Money Market account that earns a higher interest rate!
2. Catch up on your IRA or other retirement plan.
You may have gotten a late start on saving for retirement, but that's ok! It's never too late to start saving and after age 50, you are qualified to boost your plans with catch-up contributions, meaning you have a higher yearly contribution limit. Contact one of our financial advisors for more details.
3. Or, if you are now living off the income from your retirement savings, make sure you don't leave it with your previous employer
Maybe you did start saving early and have met all of your retirement goals and are looking to live off the income it will provide. Make sure you roll your Employer-sponsored plan, such as a 401(k) or 403(b), over into an IRA once you are no longer working. This will give you easier and quicker access to your money when you need it. Not sure how to do this? I would highly recommend meeting with one of our advisors! They specialize in retirement planning and would be happy to assist you through this season of retirement.
4. Create a budget and stick with it
I'm afraid that this is one healthy financial habit that will not go away. Just as you did when you were in pre-retirement, sticking to a budget will be key in making sure you have a comfortable retirement. Do you know how much money you can safely spend in retirement? The best way to plan a budget is to know how much you have to spend. If you need help getting started, CBC Bank or The Investment Centre at CBC Bank would be happy to help you out!
5. Establish an Estate Plan and/or Trust
Everyone has a unique situation that may require you to plan for the needs of your children, aging parents, or the responsibilities of higher education and more. Establishing an Estate Plan/Trust, along with having a living will allows your family to be relieved of making important decision in the future. Our Investment Professionals may offer estate planning tools to grow your assets, save on taxes and protect and manage your property.
*Disclosure: Investment products offered through The Investment Centre at CBC Bank and are not insured by the FDIC, are not deposits or other obligations of the institution and are not guaranteed by the institution; and, are subject to investment risks, including possible loss of the principal invested.