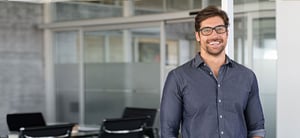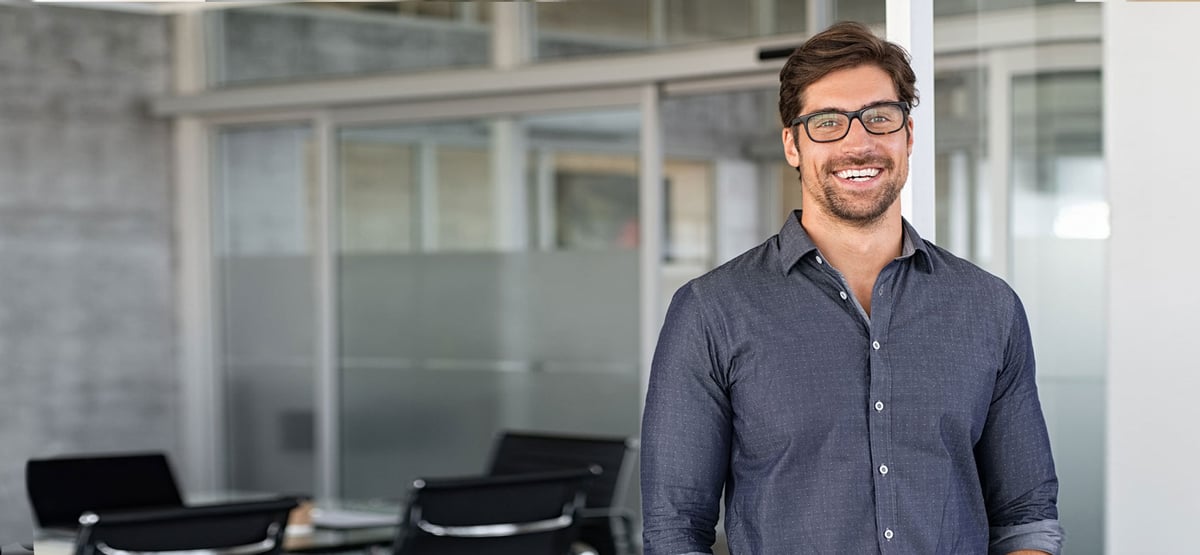 Banking for Young Adults
Becoming financially independent is one of the main goals when graduating college and getting started in the "Real World". The beginning of your work life is the best time to start moving towards this goal and learning sound financial habits.
How to achieve financial success:
1. Take control of your Financial Future
If you are like most young adults, you didn't get a "Finance for Young Adults 101" class in college. It's important to know the basics of finance and what products are best suited for your situation. If you are looking to get started in the right direction, that is what CBC Bank is here for. We would love to help you get on track for your financial future and provide you with the financial knowledge needed to gain control of your future.
2. Start budgeting your money and start setting goals
Knowing where your money is going is critical in obtaining your financial goals such as purchasing a house or paying off those student loans. The main goal of budgeting: making sure that your expenses do not exceed your income. See exactly what you are spending your money on so that you can find areas to cut back on and put towards saving for those short, medium, and long-term goals. Our checking accounts at CBC Bank can help you budget your money, make on-time bill payments and save for future purchases, serving as a great financial planning tool.
The most popular checking accounts at CBC Bank for Young Adults are Choice Checking and Student Checking.
3. Pay yourself first
No matter what debts you may have or what your income is, it is wise to find some amount of money in your budget to set aside for an emergency fund. It will give you peace of mind knowing that you have it there as a cushion and will help keep you out of financial trouble. Though, don't just stuff it under your mattress for a rainy day. Let CBC Bank keep it safe and help your money work for you!
4. Start building your assets
Now that you have established an emergency fund, it's time to start working towards those short, medium, and long-term goals you set. Certain accounts may be more beneficial than others. For example, a CD or money market account may be best for short-term goals such as funding a wedding or a new car. Investments may be better for your long-term goals such as saving for retirement.
5. Start saving for retirement
In this stage of life, TIME is your greatest asset. Consider that each dollar saved in your 20's is worth more than each dollar saved in your 40's, because of compound interest. Though retirement is one of the last things on your mind, it's one of the first things that you should start planning for if you want working to be an "option" rather than a "necessity" in the future.
The first place to get started is in a company-sponsored retirement plan, such as a 401(k). Many times, companies will match part of your contribution which is like free money. Otherwise, getting started with a Roth IRA or Traditional IRA would be a great first step! We have multiple options available through CBC Bank and The Investment Centre at CBC Bank to help you get started.
6. Borrow Wisely
Borrowing money doesn't necessarily have to be a negative thing. If you have a credit card, avoid high-interest cards and pay off your credit card debt monthly. If you make timely payments, this can actually help improve your credit score and build a credit history, which are both of importance when it's time to borrow a larger amount, such as a loan.
CBC Bank can help with your major lending needs including, but not limited to, personal and vehicle loans, home mortgages, and home equity lines of credit.
*Disclosure: Investment products offered through The Investment Centre at CBC Bank and are not insured by the FDIC, are not deposits or other obligations of the institution and are not guaranteed by the institution; and, are subject to investment risks, including possible loss of the principal invested.