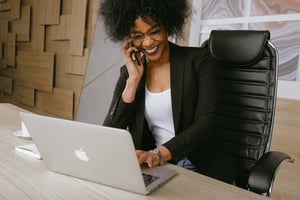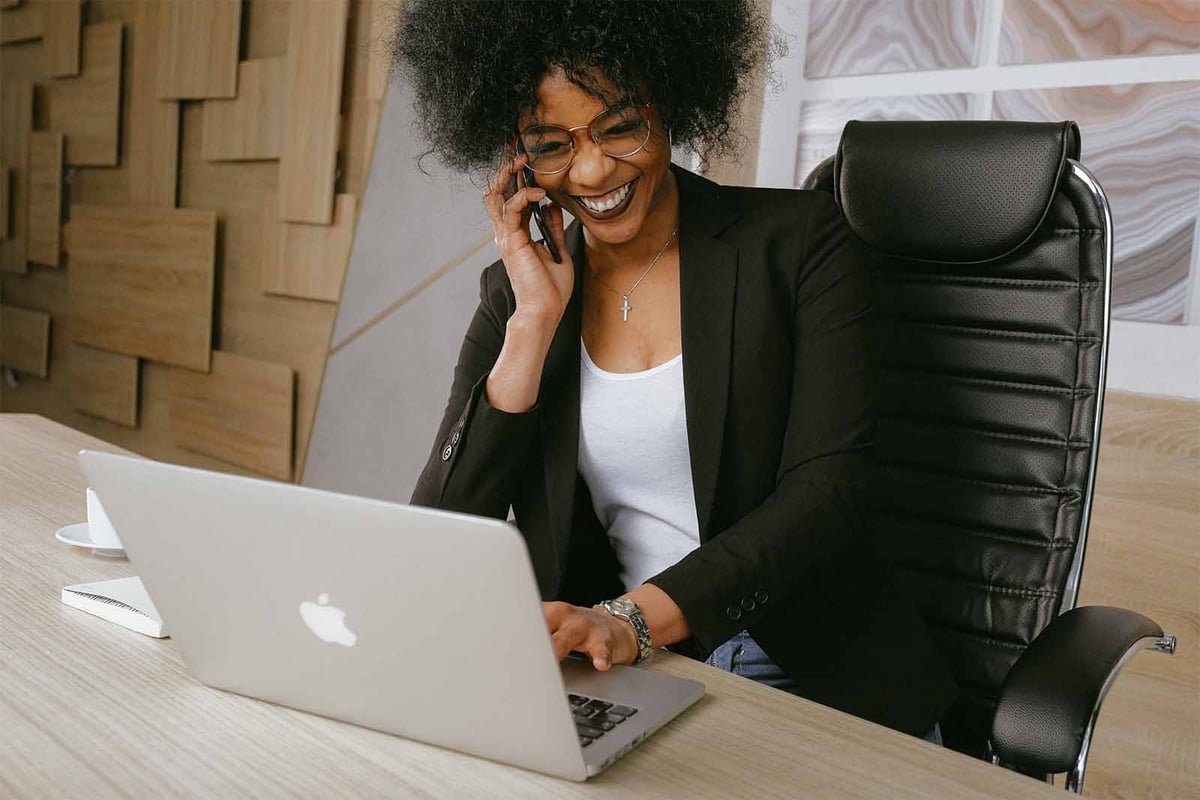 CBC Bank Careers
Come join the CBC Bank team and begin your banking career!
Currently, there are no job openings at CBC Bank. Please check back often, as new opportunities will be posted here when they become available.
All personnel of Commercial Banking Company are committed to the Bank Secrecy Act policies and procedures in order to assist in detecting and preventing money laundering and other illegal activities from being conducted through our bank. Failure to comply with the Bank Secrecy Act policies and procedures may subject the employee to disciplinary action, up to and including discharge and possible criminal penalties.
Commercial Banking Company is an Equal Opportunity Employer. All qualified applicants will receive consideration for employment without regard to race, color, religion, age, gender, sexual orientation, gender identity, national origin, disability, veteran status, or other classification protected by law.