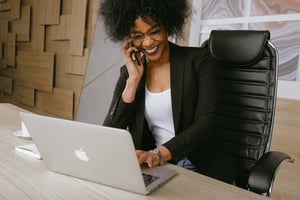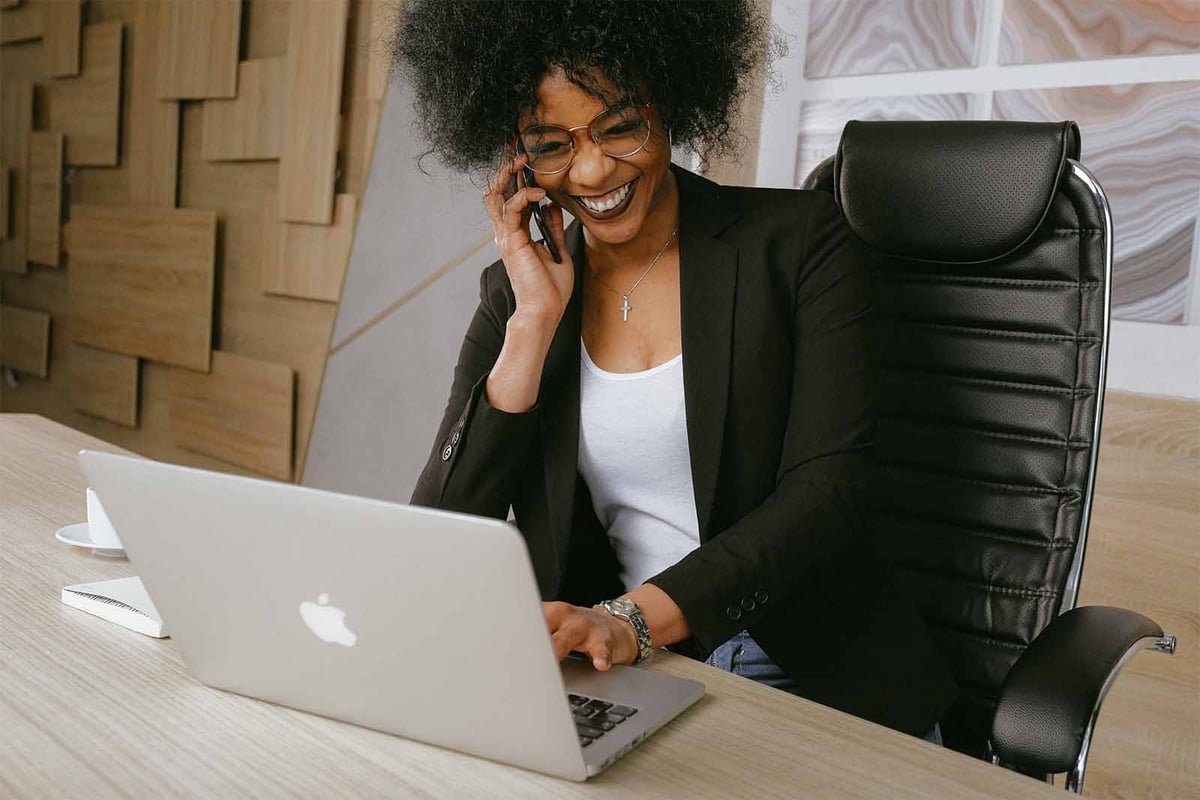 CBC Bank Careers
Come join the CBC Bank team and begin your banking career!
Mortgage Loan Processor (Valdosta, GA) Full-Time
---
Job Description
Responsible for performing a variety of loan documentation duties on complex loan packages and mortgages to ensure compliance with company policies and procedures for loan products.
Maintains a pipeline of mortgage files to process and close from start to finish.

Communicates directly with borrower and partner with loan officer to collect required outstanding loan documentation and any subsequent follow-ups.

Processes loan files validating accuracy of documents received.

Orders required credit reports, appraisals, & other documentation to complete loan files.

Performs data entry into Platform system.

Reviews and analyzes loan-to-value ratio, credit reports, applications, etc., to ensure loans meet standards for sale into secondary market.

Satisfies all loan conditions for approval.

Acts as an advisor and/or a liaison between lenders and legal department, on how to make loan work while adhering to secondary market policies, procedures, and guidelines.

Creates closing packages and schedules loan closing.

Support the Mortgage Department and the Mortgage Lender as needed.

The above duties and or requirements may be changed or updated by management at any time.
Job Skills and Education Requirements
High School diploma or the equivalent required

Banking experience preferred

Previous Mortgage experience preferred

Knowledge of underwriting procedures, creditor financial analysis techniques, investor requirements

Knowledge of VA, FHA, USDA, and Conventional loan requirements

Excellent interpersonal and customer service skills; good social skills

Excellent written and verbal communication skills

Demonstrates a "team" attitude toward the bank and coworkers with a constant focus on improving/protecting the bank

Possesses an attitude of cooperation and a continual motivation to learn

Ability to demonstrate high levels of accuracy and efficiency

Good organizational skills and the ability to multitask efficiently

Ability to handle high call volume and multiple problem-solving situations

Proficient with computers; good technical skills; working knowledge in word processing, spreadsheet applications, and Platform System

Maintains a neat, well-groomed, professional appearance

Maintains a clean work area

Punctual & reliable

Embraces the "Total Customer Experience" initiative
Commercial Banking Company is an Equal Opportunity Employer. All qualified applicants will receive consideration for employment without regard to race, color, religion, age, gender, sexual orientation, gender identity, national origin, disability, veteran status, or other classification protected by law.
To apply for either of these positions, please email your resume to Debbie Bland at: dbland@cbcbank.com.